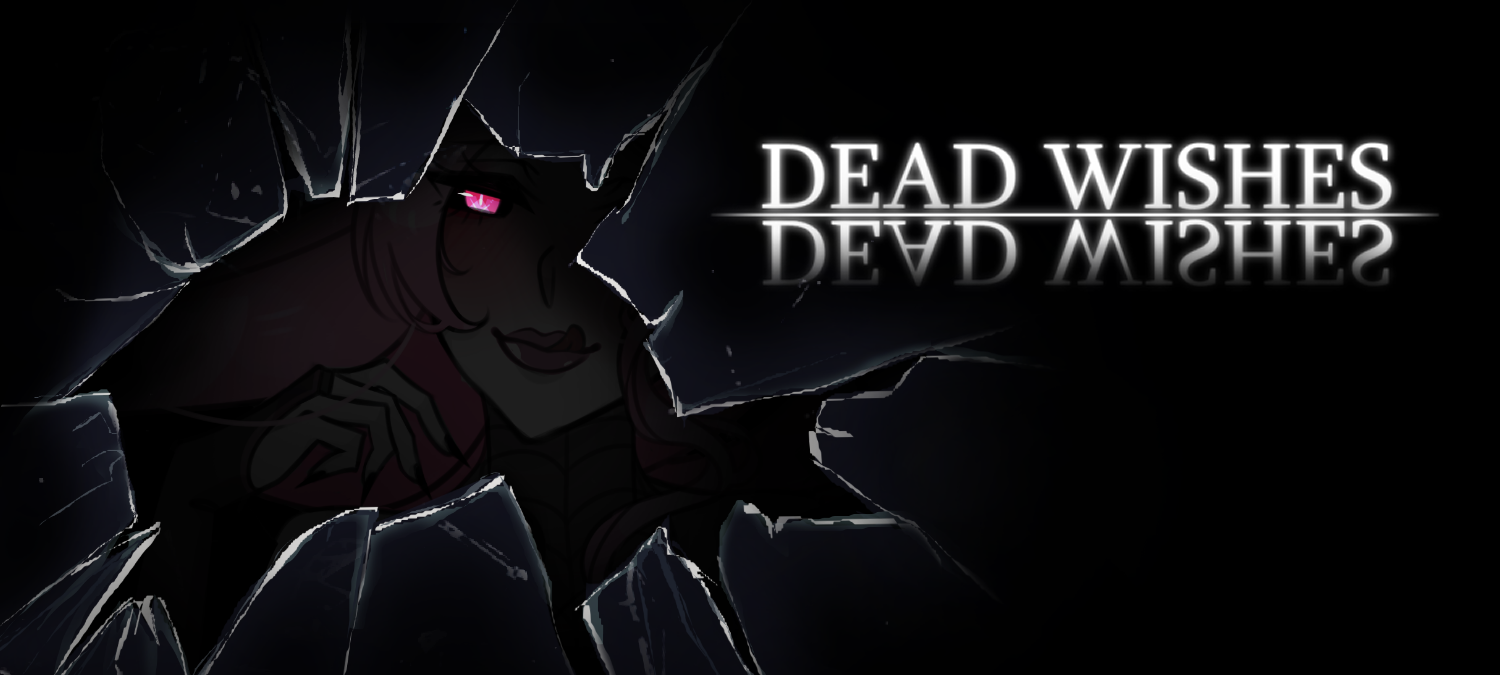 Dead Wishes
Dead Wishes has been released as of December 27, 2018 at 00:00EST!
If you have already downloaded the game, take note that this is a small update that patches a bug found on Mateo's route, as well as a typo on Nanako's route.
That's all! Let us know if you have any problems with the game or updating.
Files
DeadWishes-1.1-mac.zip
578 MB
Dec 27, 2018
DeadWishes-1.1-pc.zip
594 MB
Dec 27, 2018