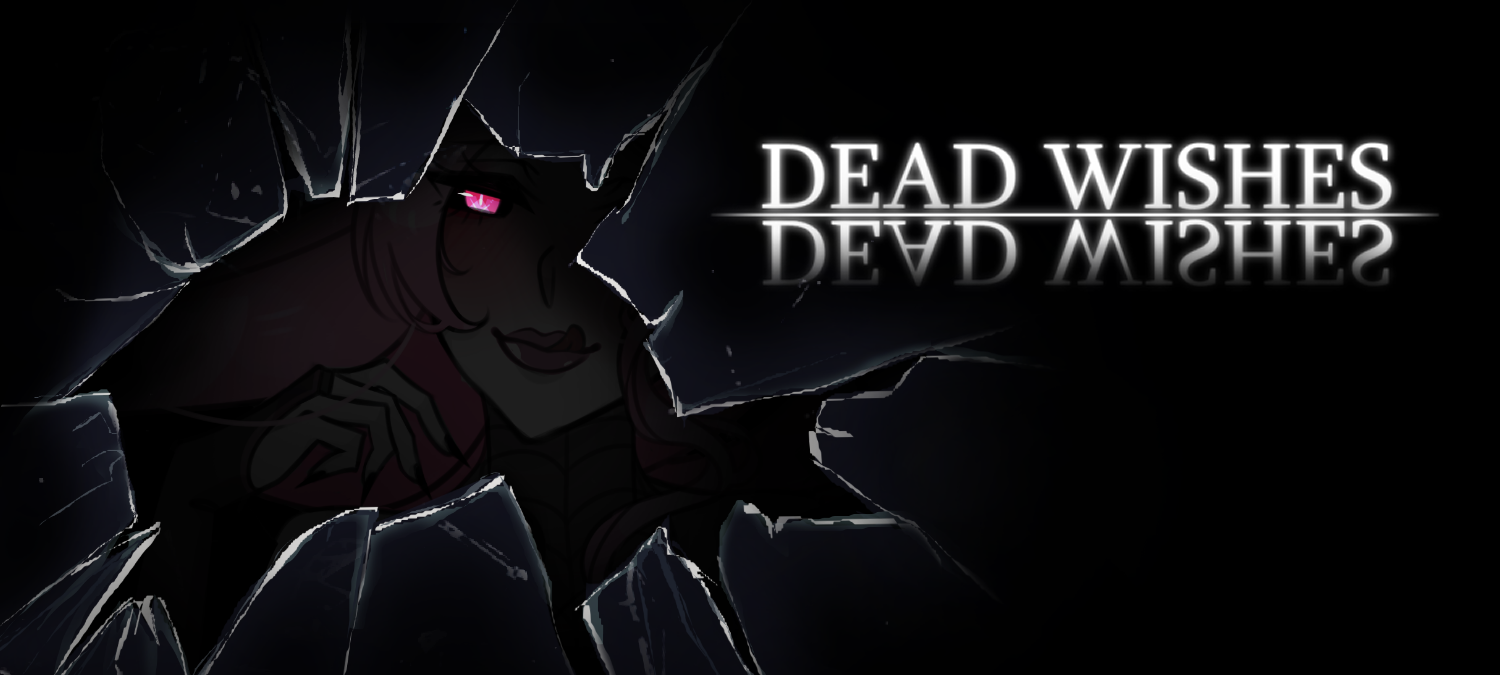 Dead Wishes
Dead Wishes Kickstarter... 80% funded!
---
If you follow our twitter, tumblr, or hang around the discord, then you'll know that just yesterday we started a campaign to fund the remainder of the game.
As of right now, we are over 80% funded, with less than $400 until our goal... all in the span of 24 hours! That is absolutely amazing!
If you want to join as a backer for our game, the $10 tier will grant you a key copy of the game ($10 value) at release, as well as a few other goodies!