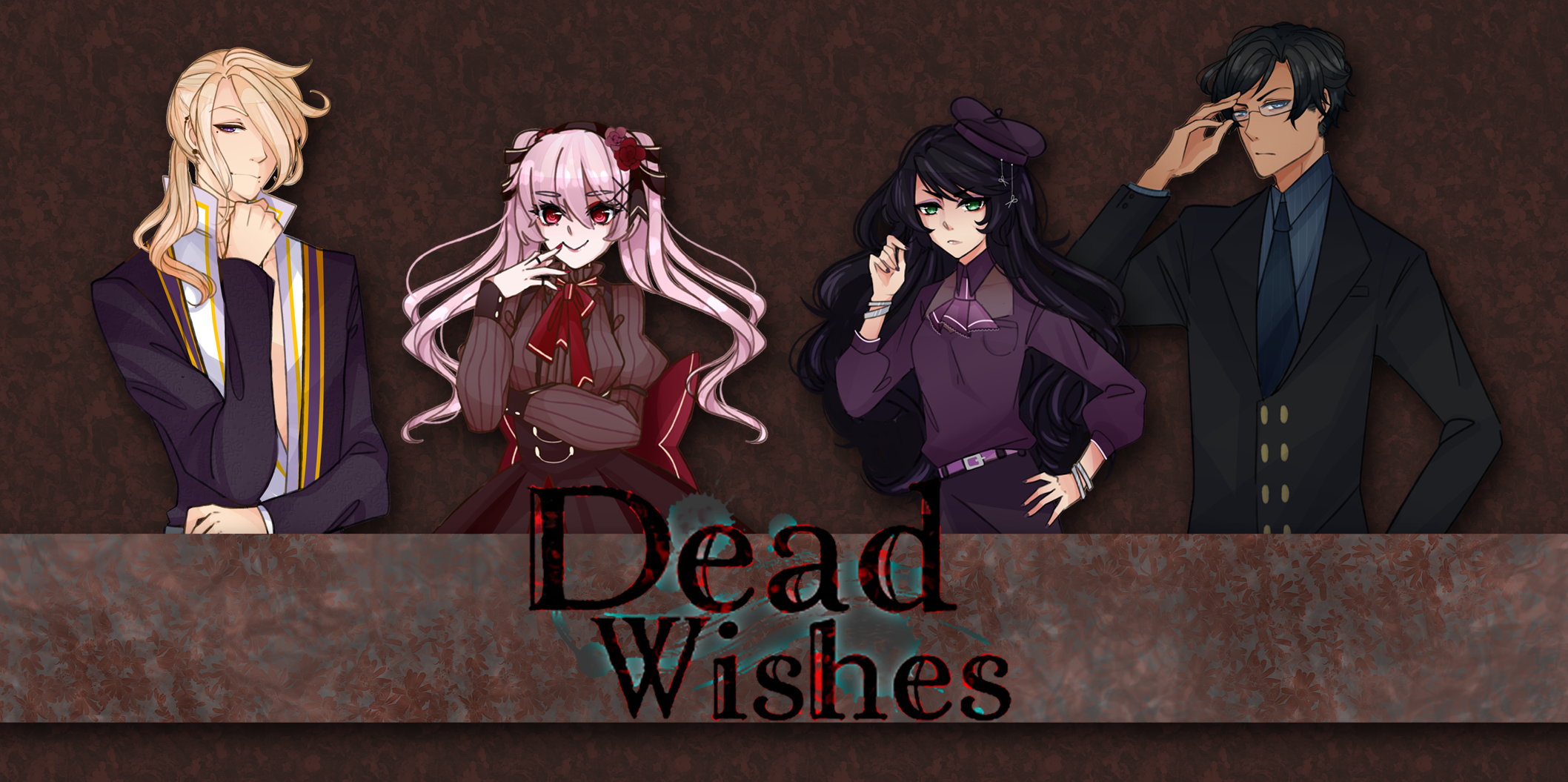 Dead Wishes [free demo]
Update on the weekly updates...
---
A strange title, we know.
As the sprites are almost FULLY complete, we will be transitioning updates to a new game page on itch. Of course, the beta will remain up and running, but we want a new site for the game's full version! We will also be reducing the updates from weekly updates to monthly ones... for our own sanity.
An update: Revising scripts, composing music, and repainting backgrounds (cycling through these three things for variety). We have allotted 2 weeks to revise each character's route, so the scripts will be more polished by July.
We have hired our voice actors! We are so humbled by the overwhelming response to our casting call, and we are very excited to work with so many talented people. As lines are recorded and finalized, we will release plenty of information with the character voices so that we can support our actors!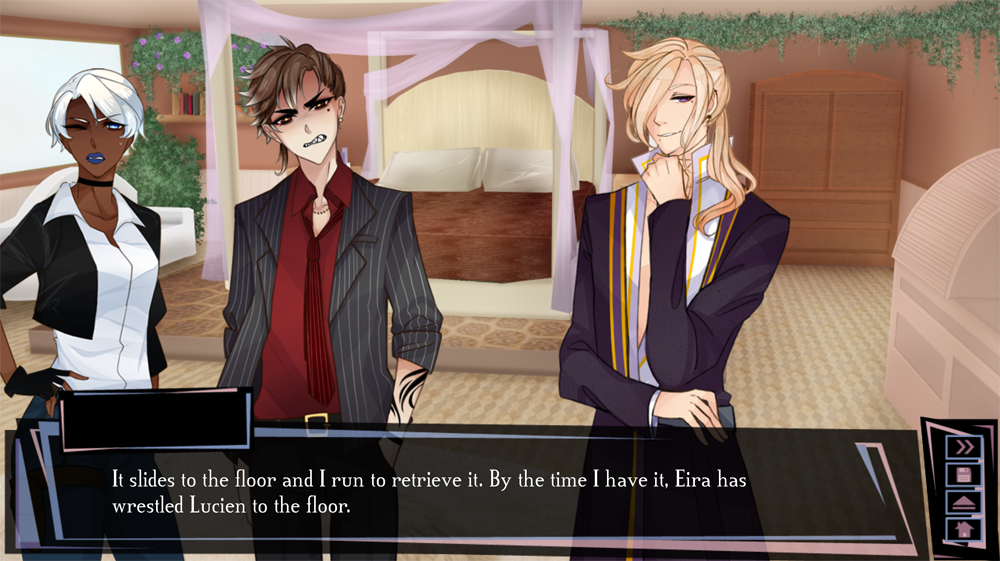 Get Dead Wishes [free demo]