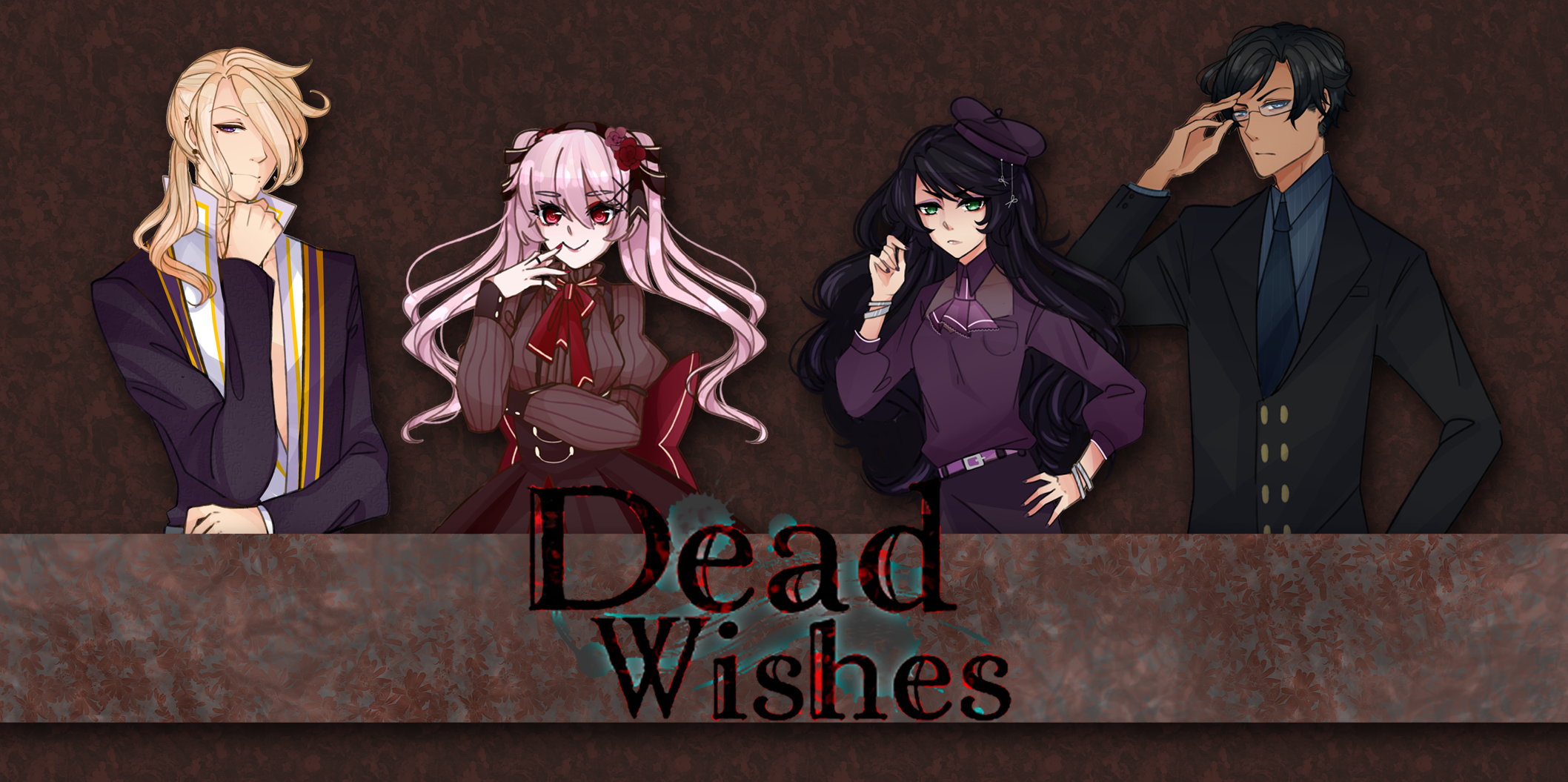 Dead Wishes [free demo]
Late log due to some personal issues, but here it is...
Scripting
Anise's rough draft is finished, meaning that all of the rough drafts are completed! What's next is to program the routes and begin revisions/expansion. We'll lay off posting about this since we want the game to be full of surprises.
Pov: Aside from being a little upset… I'm fine.
Anise: Oh, no. I hope you're not being too hard on yourself.
Pov: I deserve it, anyway.
Anise: No, no. Don't say that. Come with me and I'll make you some tea to warm up.
Sprites
Mateo's sprites are almost finished! We'll have some previews ready next week. Only Clement, Festus, and Anise left! It's gon' start gettin' good.
Bgs
Here's where it gets interesting! We've finished updating the BGs for Vincent and Allegra's routes... on to Ophelia and Lucien! The new BGs really tie the setting together and make the scenes that much more enjoyable. We're aiming to have all the beta BGs updated by the end of March.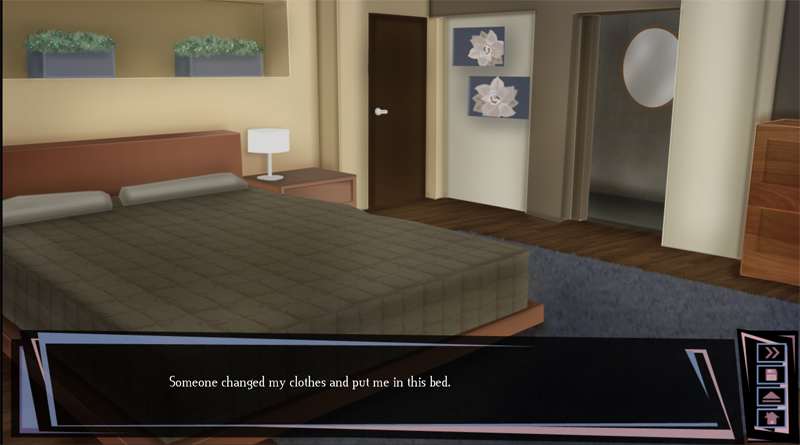 Get Dead Wishes [free demo]