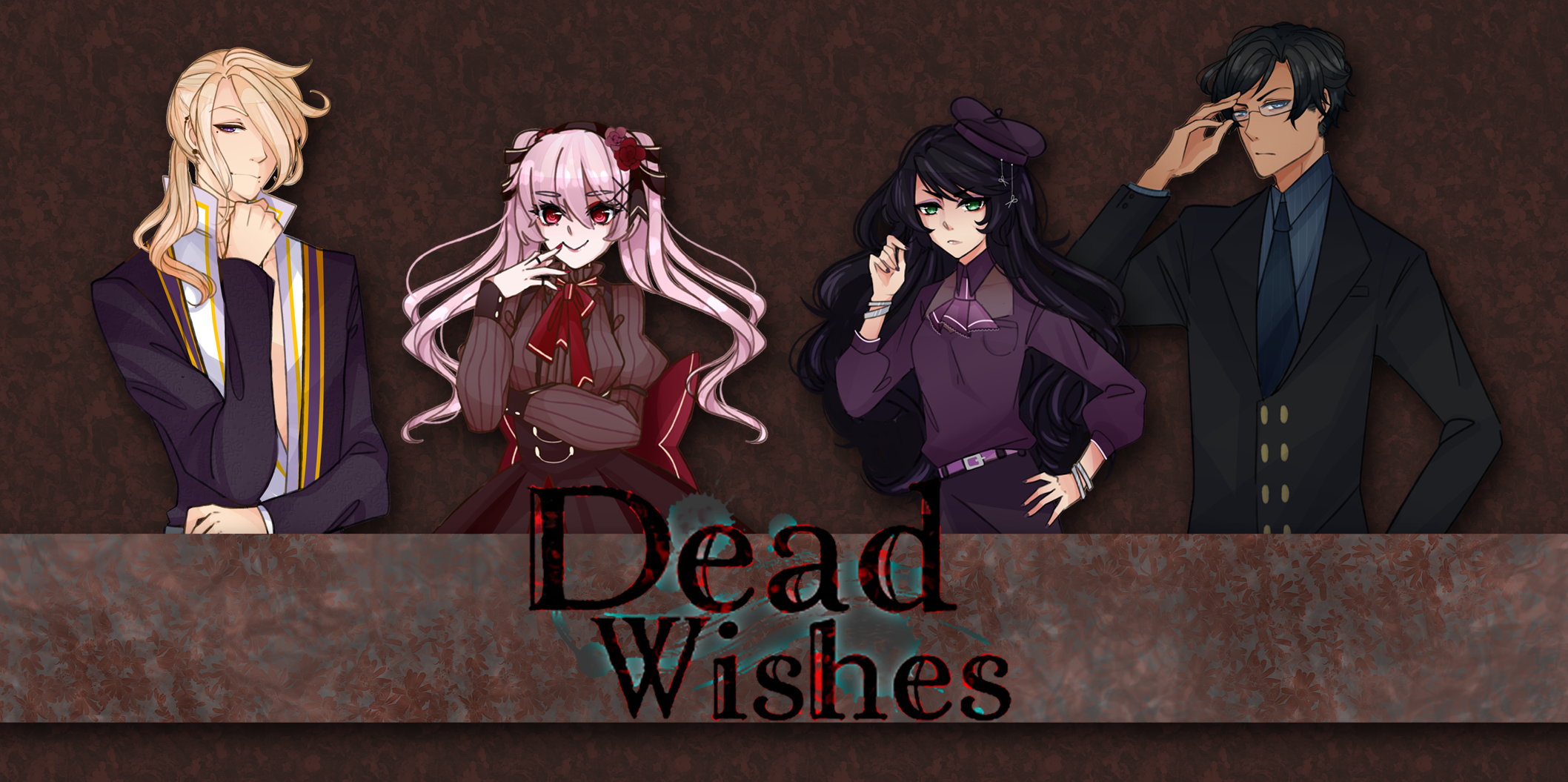 Dead Wishes [free demo]
Scripting
Festus' rough draft is all finished! This means that only Anise's rough draft remains!
Festus: You know that I can't do that. I'm expected to be someone that others can rely on - I can't seem like someone with too much weakness.
Pov: I think you're being too hard on yourself.
Once Anise is finished, it will be a matter of programming and revising, revising, revising.
Sprites
Kazue's sprites are all finished! She is so precious... here she (right) is next to her sister, Nanako (left).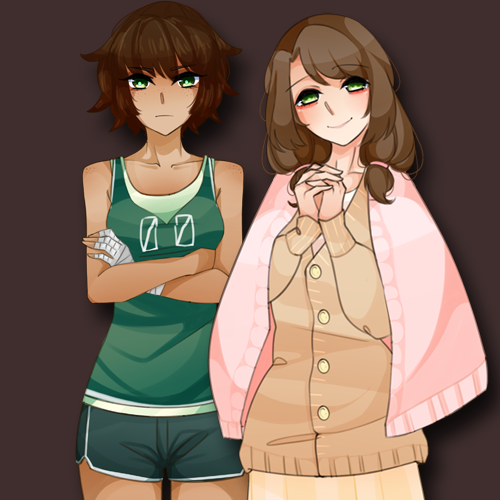 And here is an updated group picture: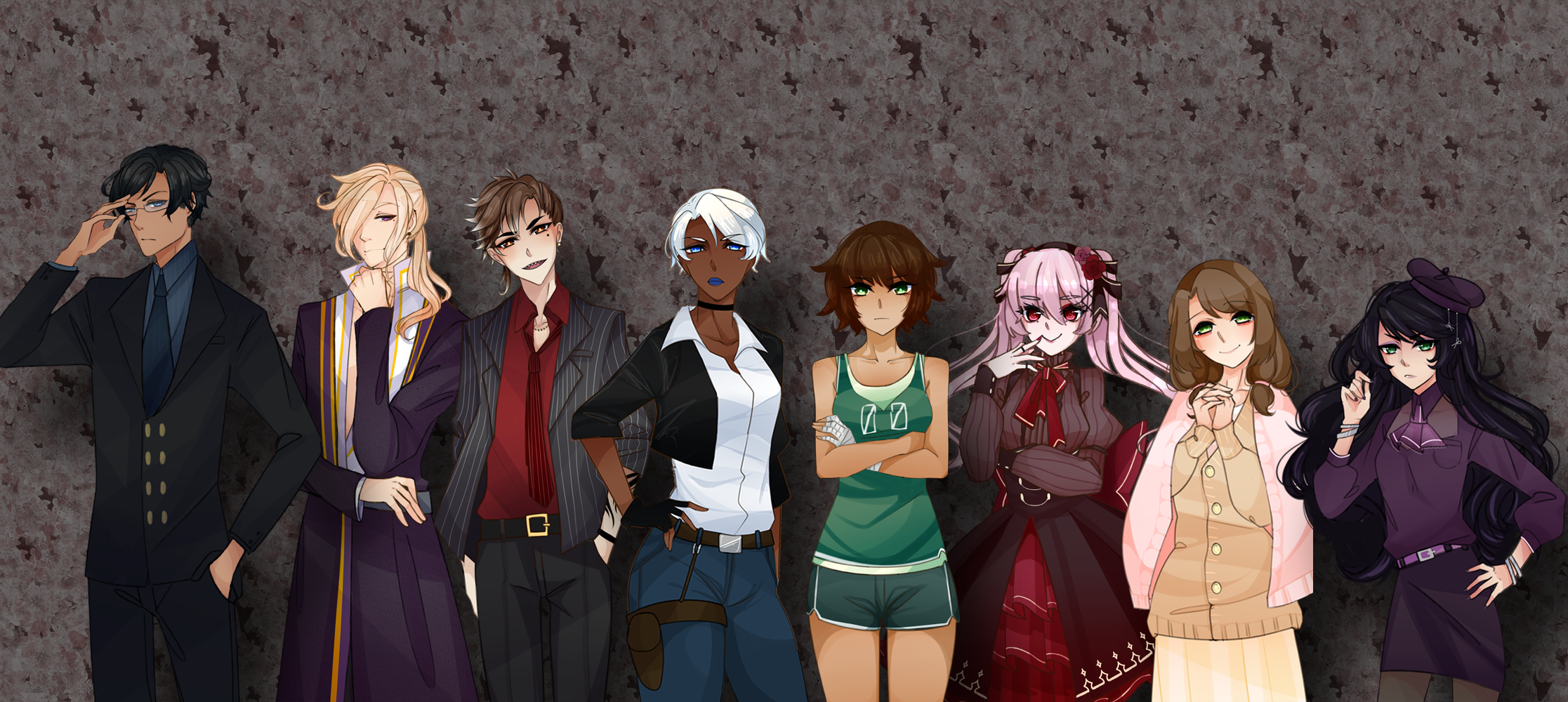 BGs
We've begun the process of updating backgrounds with more details and atmosphere for our cast. Members of our discord server have already seen these previews, but here they are: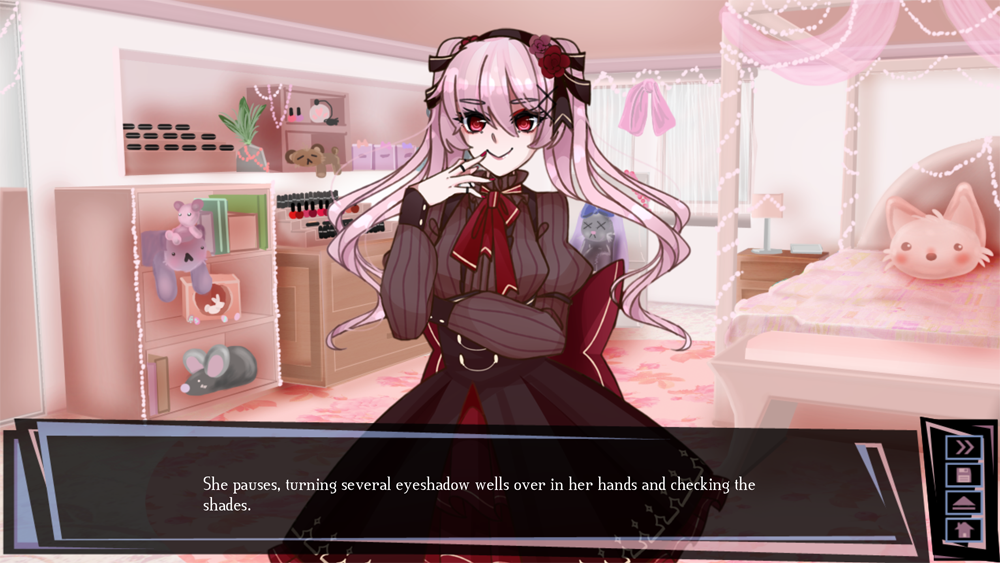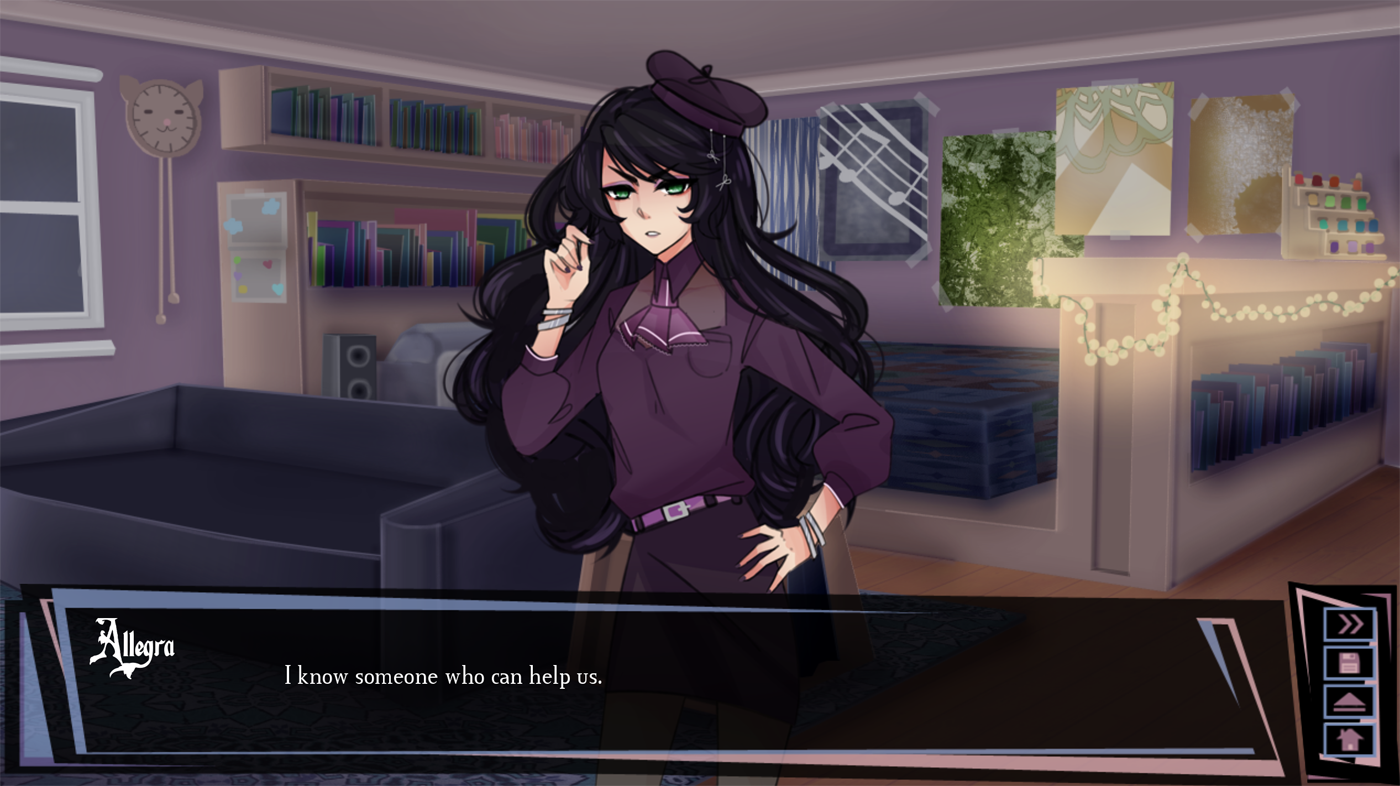 Get Dead Wishes [free demo]