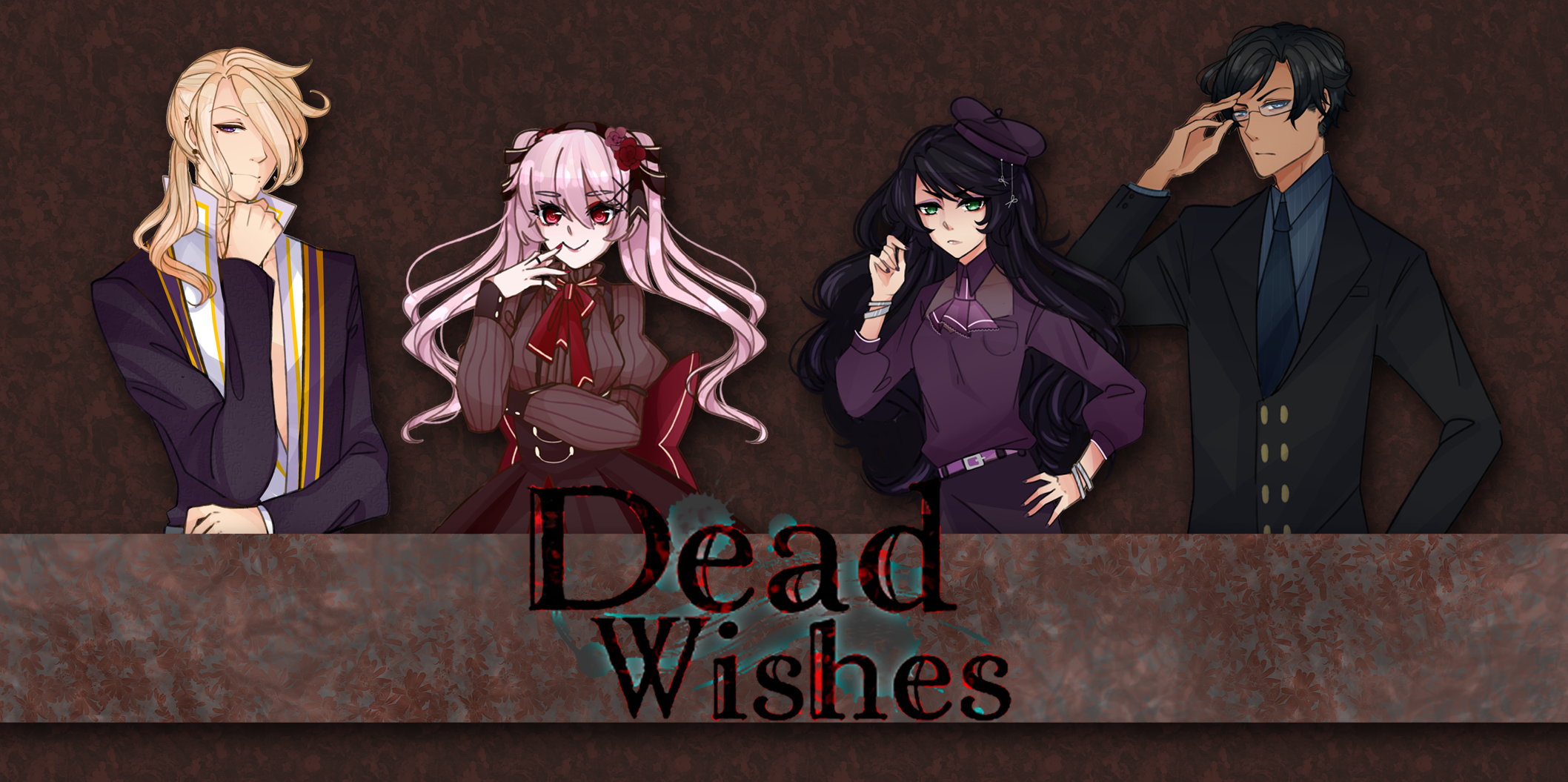 Dead Wishes [free demo]
Quick update this week!
Nanako's rough draft is complete and we've moved to Kazue. Updates and excerpts of her route will be in next week's devlog.
Sprites for Sergio are almost complete! Also included in next week's log will be a preview of a piece of the beta newly programmed with his sprites.
There has been a steady growth with downloads and we appreciate all the feedback!
Okay, I really did mean that it would be short.
Get Dead Wishes [free demo]