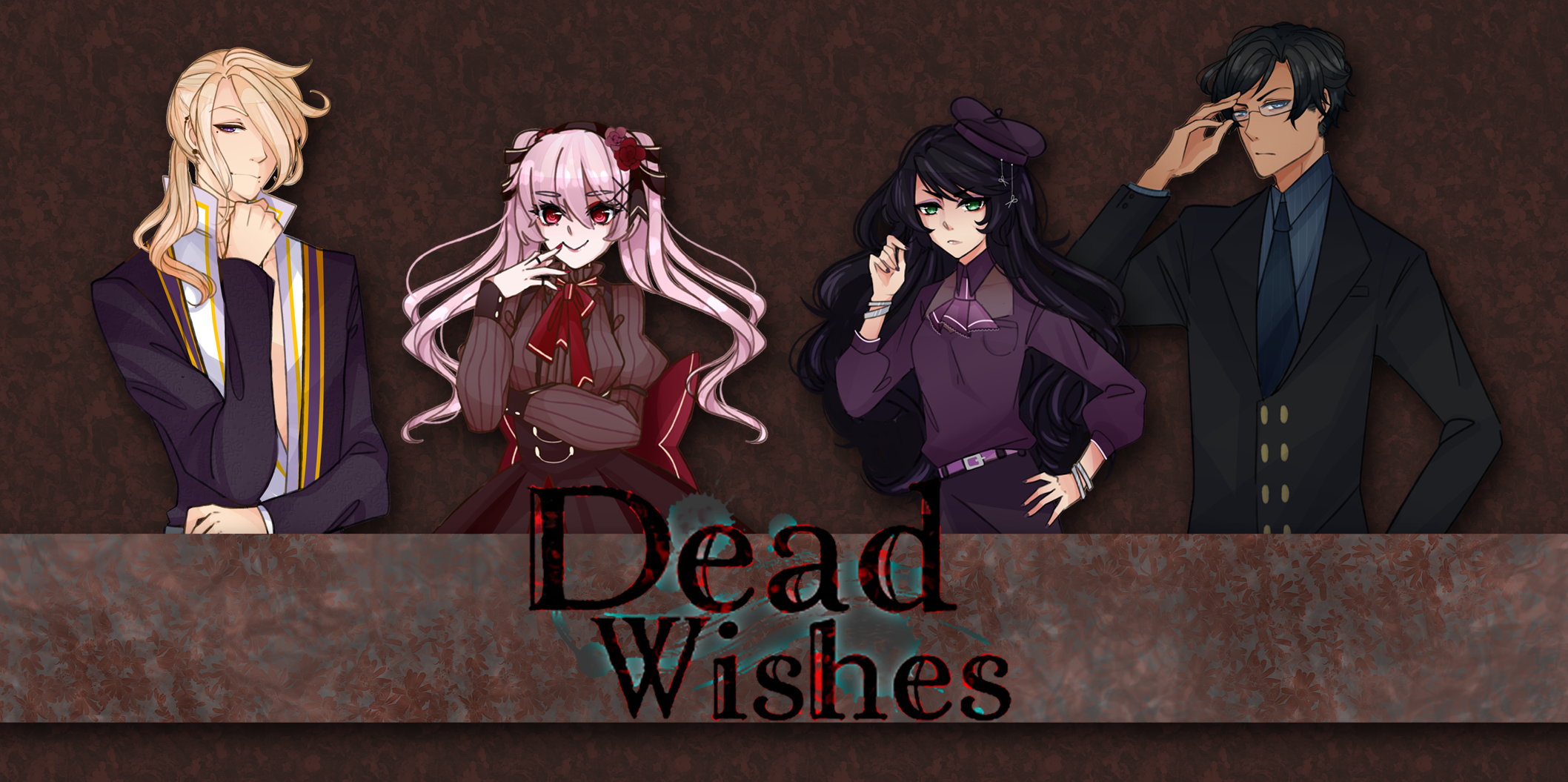 Dead Wishes [free demo]
Hello, everyone!
Dead Wishes contains some heavy material and does not stray away from darker themes. That being said, we've had a few comments from players about one route in particular - and the especially upsetting material. We're talking, of course, about Vincent's route.
We do not want to change Vincent's route as the game does not attempt to hide from his terrible behavior. DW shows him to be the horror that he is.
That being said, we have added an extra warning for Vincent's route, just in case players decide that they do not want to read the route after all. It is very easy at this screen to go back to the main menu or the prologue, where the player branches into the characters' routes.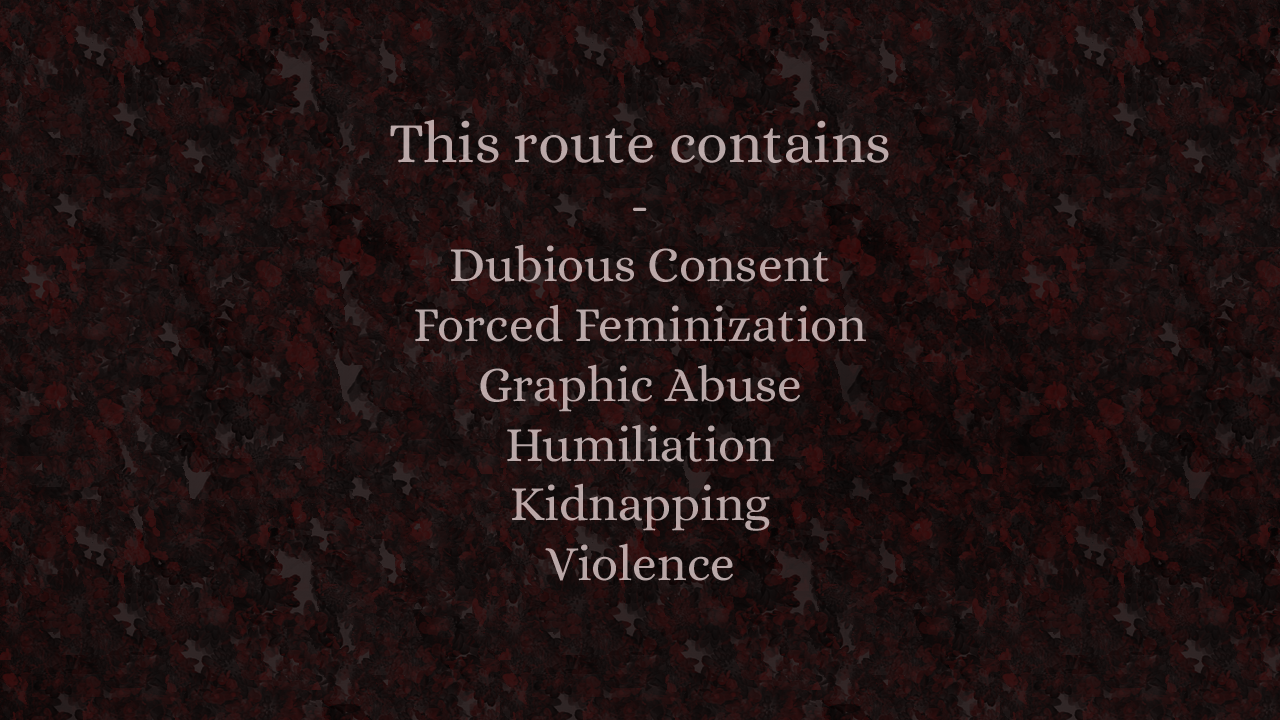 If we change any more aspects of the demo, we will make another log to keep everyone updated.
Similar warnings will be added in the full version for two other characters.
ONWARD!
Files
DeadWishes-1.1-mac.zip
81 MB
Dec 13, 2017
DeadWishes-1.1-pc.zip
96 MB
Dec 13, 2017
DeadWishes-1.1-release.apk
100 MB
Dec 13, 2017
Get Dead Wishes [free demo]